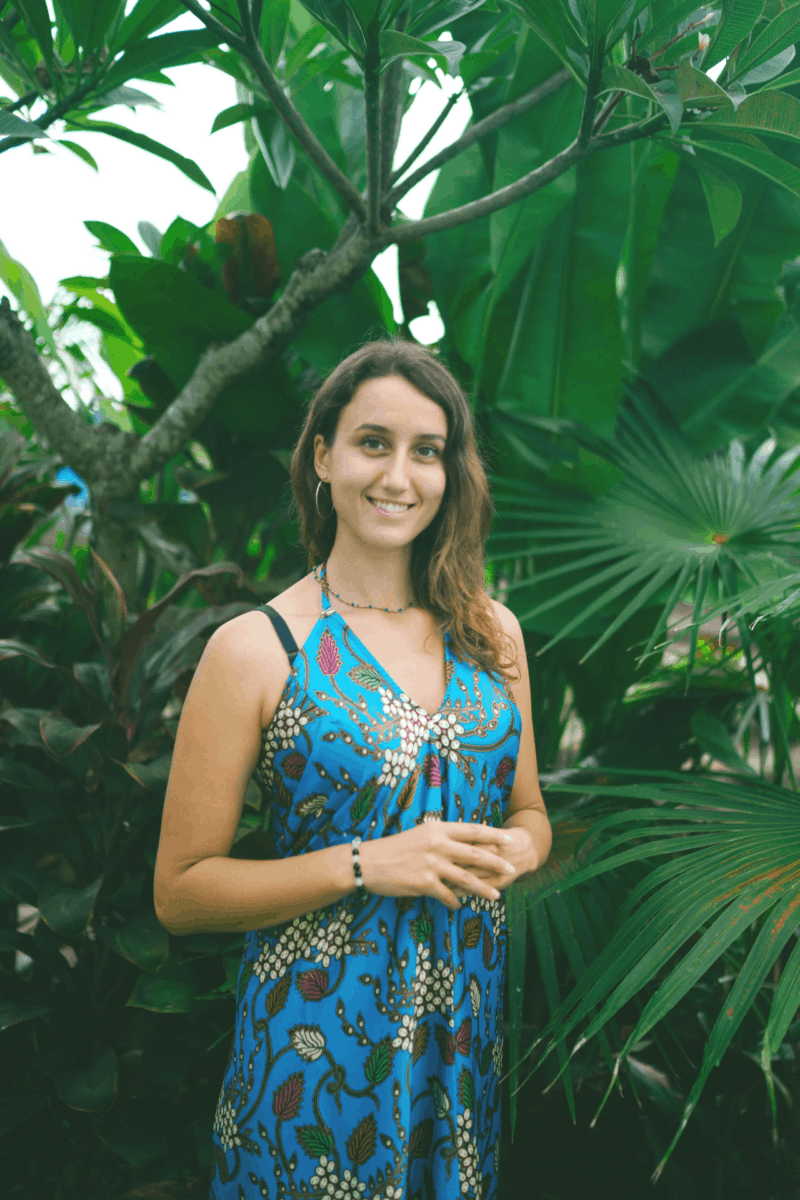 Testimonials
Rimante literally changed my life! We worked together for over half a year and she's been my best investment ever. She helped me to become the most confident and happiest version of myself and I'll be forever grateful for that.
Best Emotional Intelligence Coach out there! It was a pleasure to be guided by Rima on my self discovery journey. The techniques used are unique and had a tremendous impact in my emotional health!
BEST COACHING SESSIONS EVERRRRRRRR. I have never felt that I actually needed coaching until I did the
first session with Rima. I mean I didn't even feel that it was a
coaching session, she didn't make me feel that I was a coachee and she
was the coach. It was so naturally coming out of her, even that we
didn't know each other before I was even surprised I could be so open
with her. I really love everything she suggested to me; the body scanning, the
meditation and especially the inner child meditation. I'll work on
them! Also thank you for validating my thoughts, I really appreciate
it!
Rima is an incredible coach! She listens closely and without judgment. She is always looking out for what is best for you. She will speak directly, but with compassion. She has tangible and easy to implement exercises. She is everything you want in a coach!
Rima gave me really useful practical daily exercises and modes of thinking that are very very easy to follow and have helped me with emotional and psychological development and being more proactive with my actions and setting of future goals. Thus it's not just about her 'helping me' but about developing the tools to enable one to help one's self and – what's more – it didn't take a massive amount of time nor book reading nor complicated and exhaustive thinking. It all made a lot of sense – could be done quickly and was easy to do.
My friend referred me to have a consultation with Rima. Our one-time session turned into working together for a course of 3 months. It has brought a huge shift in my personal development. She's very knowledgeable, fun and easy to work with. But what I appreciated the most is that she brought forward blind spots I didn't know I had in my approach to some of my personal and professional relationships.
Want me in your inbox?
I'll send you a guide to Emotional Intelligence 101!