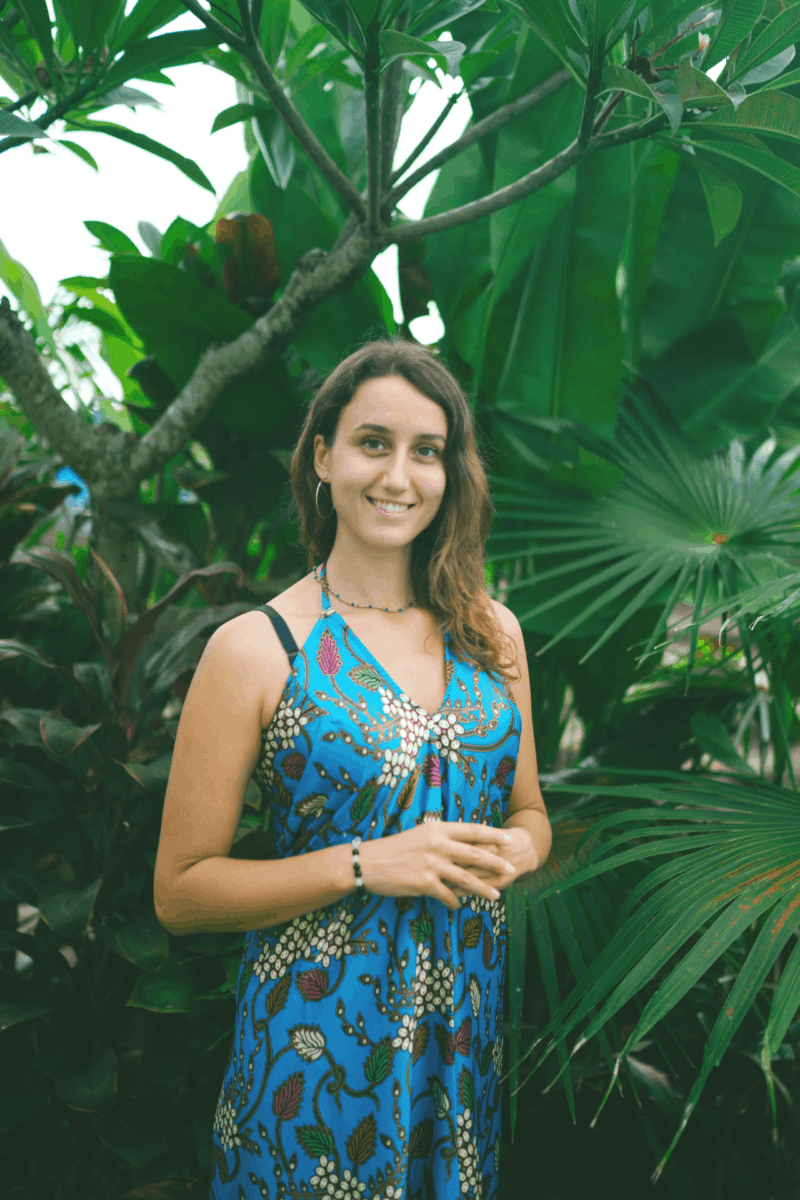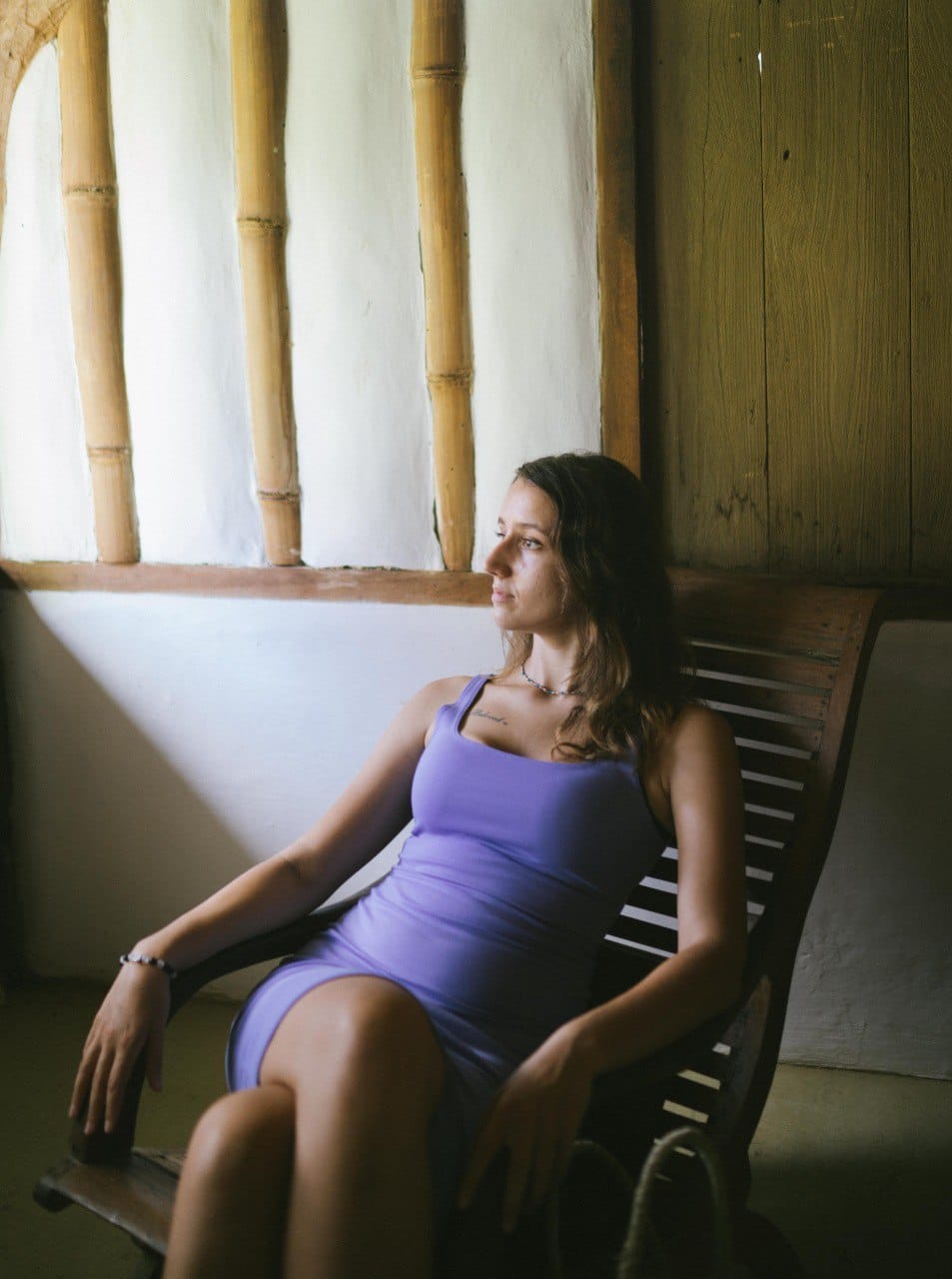 Testimonials
Rima is a life-changing coach. She is kind, passionate, helpful, and resourceful. Through my journey under her mentoring, I learned many new things, especially those related to emotional intelligence and a growth mindset. Through her mentoring, she implements a personalized coaching program that caters to your needs. She's also will be monitoring the progress closely. I would recommend anyone who might be overwhelmed and/or experiencing stress to immediately seek support. And to understand & regulate emotions to be more focused. She's definitely a life-changing and transformational coach 👍🏻
Rima is the best coach! I was introduced to Rima by my best friend in 2021. I was hesitant to contact her due to my consultation history, none of my previous consultations with psychologists were successful. Rima's approach to my problem was different, she gave me step by step to figure out my problem. 3 sessions later I was already feeling and doing better than ever. I personally will keep recommending her to my friends. Thank you !!
Rimante literally changed my life! We worked together for over half a year and she's been my best investment ever. She helped me to become the most confident and happiest version of myself and I'll be forever grateful for that.
Best Emotional Intelligence Coach out there! It was a pleasure to be guided by Rima on my self discovery journey. The techniques used are unique and had a tremendous impact in my emotional health!
BEST COACHING SESSIONS EVERRRRRRRR. I have never felt that I actually needed coaching until I did the
first session with Rima. I mean I didn't even feel that it was a
coaching session, she didn't make me feel that I was a coachee and she
was the coach. It was so naturally coming out of her, even that we
didn't know each other before I was even surprised I could be so open
with her. I really love everything she suggested to me; the body scanning, the
meditation and especially the inner child meditation. I'll work on
them! Also thank you for validating my thoughts, I really appreciate
it!
Rima is an incredible coach! She listens closely and without judgment. She is always looking out for what is best for you. She will speak directly, but with compassion. She has tangible and easy to implement exercises. She is everything you want in a coach!
Get Emotional Intelligence 101 Guide