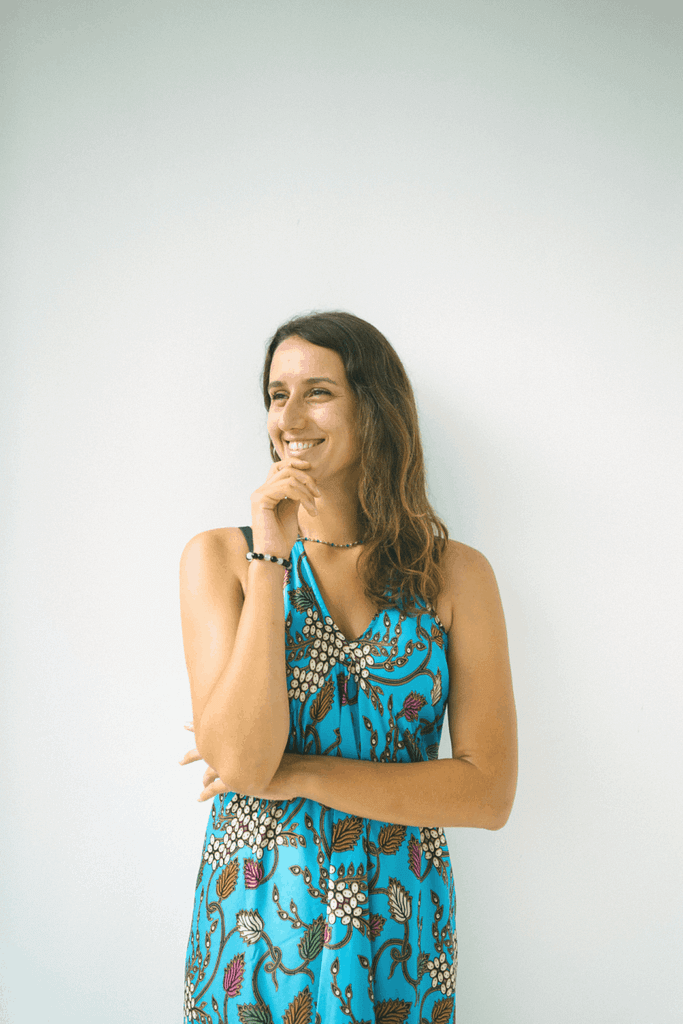 If you didn't define yourself by your past what would be possible for you?
Do not enter this coaching agreement based on what you're going to 'get' or what you're going to understand. The Internet is full of how-to-get-things-done articles yet most people still don't have the life they want. Understanding something is a booby prize.
Most Western world focuses exclusively on the development of the mind. We're all rational and reasonable and we know right from wrong by the time we're adults, but the thing is, most adults lead mediocre lives. They're a little happy and they're okay with it. But not my clients.
The problem with allowing the mind to rule is that it's a great servant but a poor master. This shows up in different ways:
Nothing you do/have/achieve is good enough

You're successful and yet it feels like something is missing

You're stuck in ways of thinking and being that you just can't break free from

You believe the next thing you will achieve/buy/get will finally make you happy

There's a constant sense of lack, not being enough/worthy and dissatisfaction

You sense that there's more to life but you don't know where to begin looking for it
Well, IT DOESN'T HAVE TO BE THIS WAY.
You can be happy and create everything you want!
My coaching is designed to transform your life, not just incrementally change it.
I stand for your excellence.
I stand for love.
I stand for you.
Not your excuses, ifs, buts, shoulds and donts.
My coaching isn't reasonable, it doesn't make you right or improve you. My coaching is transformational.
Previous clients shared that they walked away from our time together:
– feeling free
– feeling happier
– trusting themselves
– change in perspective
– with emotional mastery
– with a sense of meaning
– feeling less stress and anxiety
– feeling confident and decisive
– understanding themselves better
– increased self-love and self-compassion
– having overcome limiting beliefs and blocks
– better relationships (friendship, family and romantic)
– methods to deal with any problems that come their way
It's okay if you don't fully believe you can become who you want to become or achieve what you want to achieve when you first come to me. I will believe for both of us until you do too.
Enter this space because it feels true to YOU, not your mind. Because you're ready to commit to creating a better life for yourself.
The benefits are not fully knowable until you make the decision, as it's a way of being and seeing the world that is unreachable for you without having taken the journey.
If you think these are some vague descriptions about how much better your life will be but you don't really "get" it, maybe that's a sign it's something you should explore rather than shy away from. 
If any of this resonates with you or you have any questions, let's connect.
First call is complementary and I promise you, I won't manipulate you into buying anything. You have one life so why not bet on yourself?
Just email me at rimaeneva@icloud.com
P.S. I constantly receive heart-warming messages from my clients, some of which are below ❤️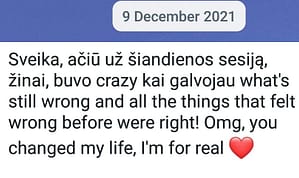 Get Emotional Intelligence 101 Guide