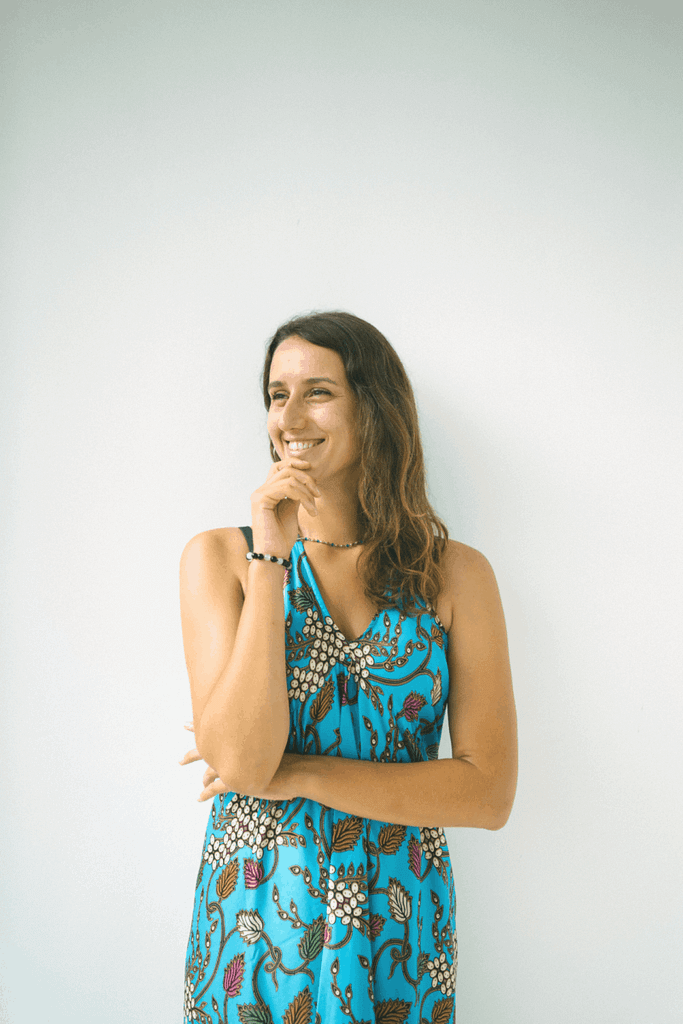 I'm here to help you create a life and relationships that YOU truly want – not 10% better but a 100% better. 
I want you to walk away from coaching with me knowing that everything you want is available to you and you CAN create the life you want.
Some changes are immediate, like changing perspective while other changes may take time. But ultimately, transformation WILL HAPPEN.
What I teach, will have positive impact in ALL AREAS of your life.
Do you feel like:
you sabotage yourself?

your life lacks meaning?

you don't do/feel/are enough?

your emotions are out of control?

you should feel happy but you don't?

something is wrong but don't know what?

manifestation and visualisation doesn't work?

you know your problems but can't solve it yourself?

you keep repeating the same mistakes but don't know why?

you know what your problems are but don't know how to change it?
Previous clients reported walking away from our time together:
feeling free

feeling happier

trusting themselves

the ultimate mindset

with emotional mastery

with a sense of meaning

 

feeling less stress and anxiety

feeling confident and decisive

understanding themselves better

increased self-love and self-compassion

having overcome limiting beliefs and blocks

better relationships (friendship, family and romantic)

methods to deal with ANY problems that come their way
I'm not married to one approach. I have a range of skills and use what works best for you. Yet Transpersonal Psychology makes sense to me –  looking at a person as a whole (body, mind and consciousness).
I only work with someone who is coachable. A quick-fix mindset won't do. I don't intend to, but more often than not your childhood comes up. That's because most of our psychological blocks, limiting beliefs and patterns come form childhood.
Coming from a therapy background, our relationship is primary to me. The more open, vulnerable and honest we are with each other, the faster the transformation. I appreciate it takes time to trust someone though, that's why I prefer a 6 month commitment yet 3 month package is also available. Ultimately, you're the one making decisions and my job is to empower you to choose what feels right.
If any of this resonates with you or you have any questions, let's connect.
Book a free call!  Just email me on rimaeneva@icloud.com
P.S. I constantly receive heart-warming messages from my clients, some of which are below ❤️
Get Emotional Intelligence 101 Guide